Branding

Graphic Design
Website Design

Google Ads

SEO & Printing
We are thrilled to bits to make your acquaintance!
We are your designers, brand stylists, printer and your website maker. Think of us as your marketing team who work better than a dream. Because more customers, Old Bean.
Quite frankly, it's not what you say, it's how you look when you say it.
We all know the old saying "don't judge a book by its cover". The problem is we do! In this case, your logo design or branding is the first thing potential clients see and if they don't like what they see, you don't often get a chance to change their mind. We can help design a logo and brand that turns heads and creates the right impression.
If you think your current logo design isn't generating the right impression, let us give it a cheeky facelift.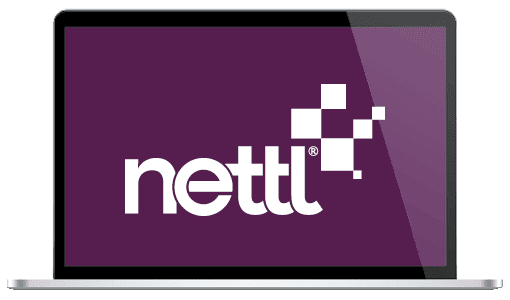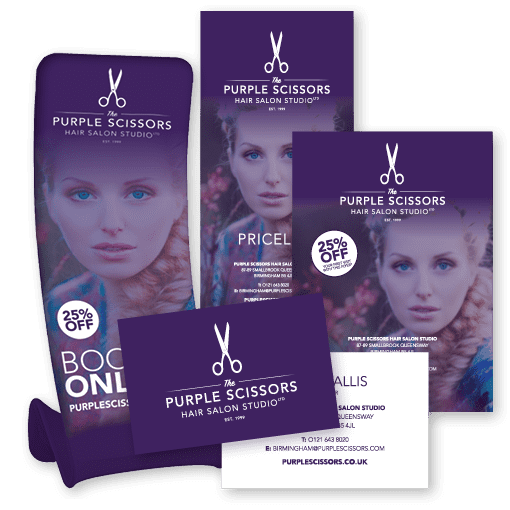 The finest graphic designers of them all!
Graphic design is a fundamental part of any business and is one of the oldest forms of communication. Its visual commutation, aesthetically expressing concepts and ideas.
Good design can make the difference between success and failure. First impressions really do count. Too many businesses fail as a result of bad design. Graphic design should not be seen as a cost but an investment. We are here to help create a beautiful and creative graphic design that works.
Sell your delightful wares online with a new website or e-commerce webshop.
Your website is your shop window to the world. It's an essential element of your brand identity and provides a vital opportunity to create the right impression before customers have even spoken to you.
We are Divi website designers and specialise in website design and building creative, beautiful, functional sites to take your business to the next level. We're ready to build your next website and convert browsers into buyers.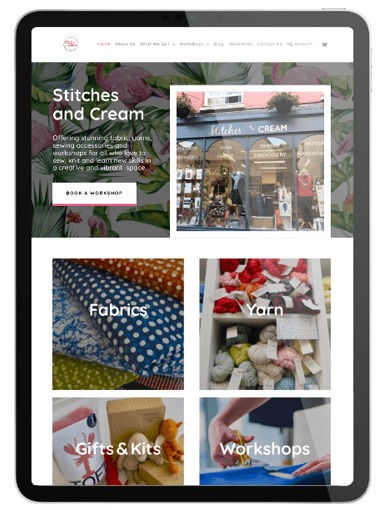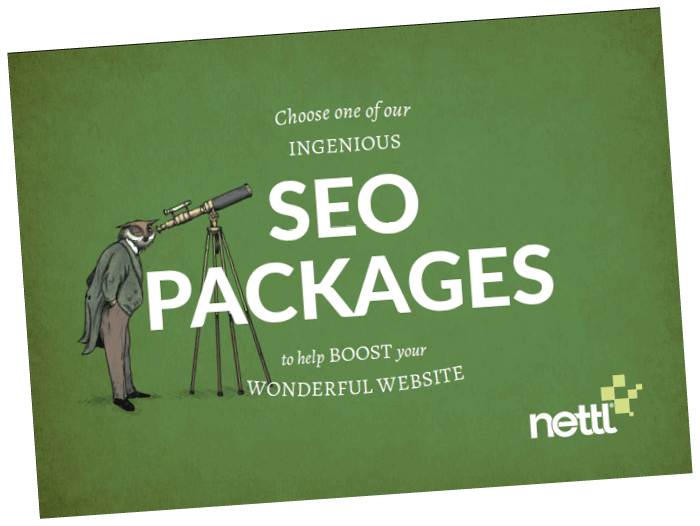 Make your website rankoosh!
What is SEO you say? Search Engine Optimisation and is one of the many ways to promote your website. Its how you get your shiny new website found on Google.
We are your local SEO experts. We are here to help you turn browsers into buyers. Trigger your free SEO audit now and find out why you are not getting visitors to your website.
Hit them right in the feels with print.
With Nettl, you get access to the most splendiferous print shop for miles around. Over a million low-cost deals across a massive range of print and promotional items. From business cards to booklets. From flyers to folders, there's nothing like a physically-produced brochure to persuade and influence potential clients.
Ask for our free, gorgeous samples and see how we can enhance your online promotion, offline. Or download the print guide now.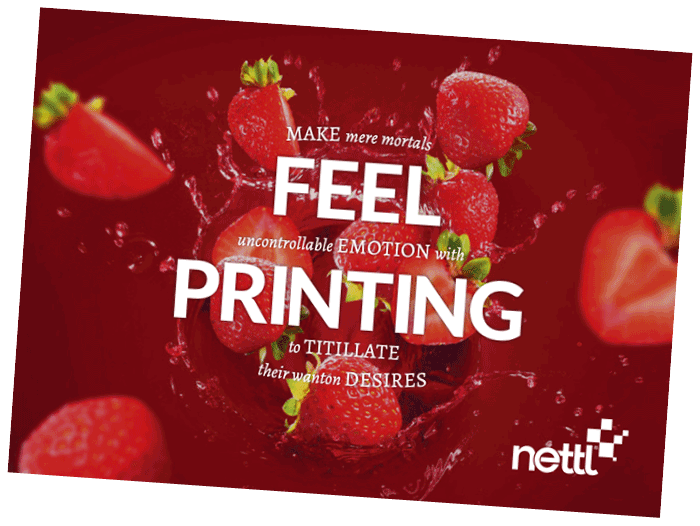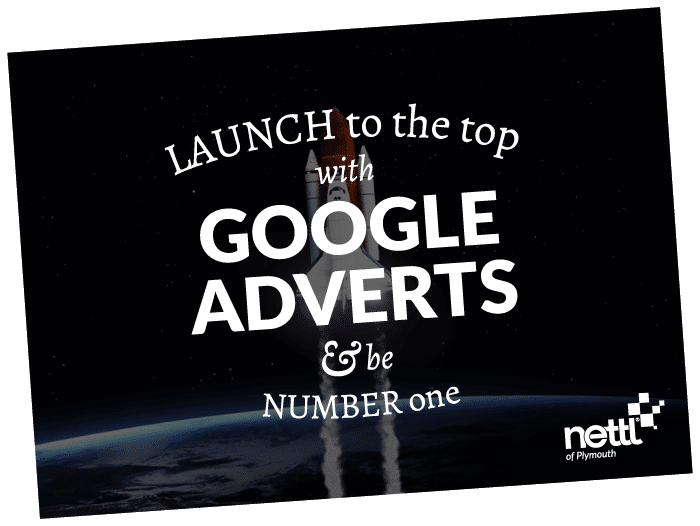 Launchto number one of Google, with Google Ads.
Google Ads, Pay-per-click (PPC) or paid search means you can bid to show your adverts or products to users making a particular search. This means that you can quickly push the right audience to your website. The more traffic you have on your site, the more likely it is you get sales.
Our Google Ads Specialist will set up, monitor and report, so you know how effective your adverts are.
Getting started is easy and quick. Take a look at the monthly PPC packages now or book a free video consultation.
Login or register on our dandy online system?
We have a splendiferous online system that allows you to manage your website, place print orders, get instant prices, approve proofs and even drop us a message.
If you don't already have an account, why not register and have a gander at our wares. You can control all your marketing preferences, no unwanted spam from us.