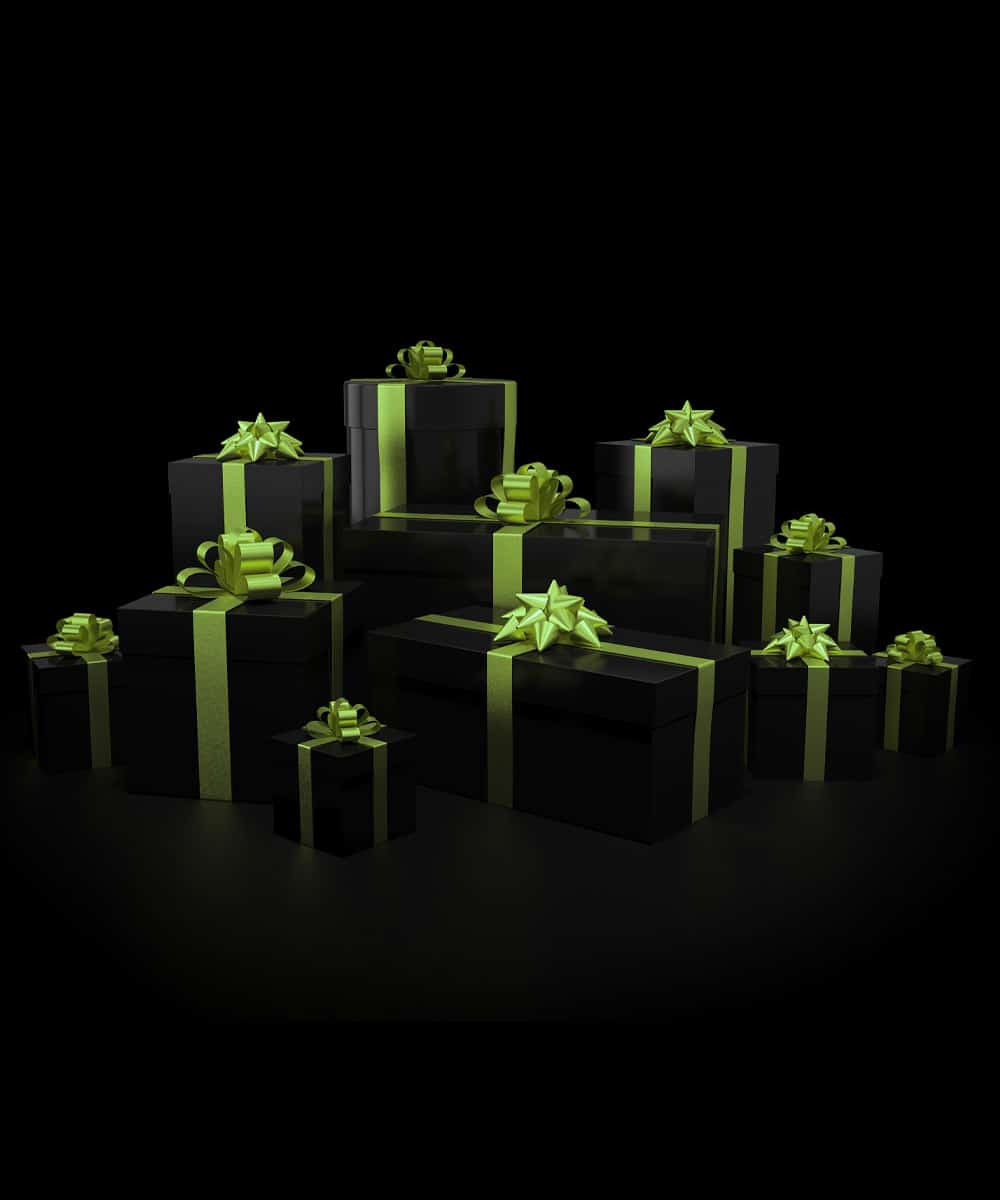 Join the party and upgrade to a WordPress site
WordPress is used by over 75 million websites worldwide, including by some household named brands.
Loved for its reliability and smooth user experience, WordPress has become the most popular open-source content management system (CMS). You can find WordPress used to build websites in every sector with great success, from beauty and fashion to construction and media, WordPress sites are synonymous with clear, responsive design.
Global brands such as; Vogue, Metro UK, Sony Music, BBC America, National Archives all use WordPress to deliver their content and you can too.
If you are looking for a stupendous new website, or for a digital agency specialising in WordPress to manage your site moving forward, we would love to hear form you! Unlike a London WordPress agency, our prices are inline with the Southwest, making us affordable and available to all.
Specialists in bespoke WordPress sites
Nettl of Plymouth has been recognised three years in a row as one of three best rated website designers in Plymouth.
Whether you are looking for a brand new site, or want to update your current WordPress site, we can take on your project. We have many years experience building WordPress websites, you might say that it is our speciality service, and we can help convert browsers into buyers.
As advanced WordPress developers we take advantage of reputable third party apps and premium plugins to support your business online. All our websites are user friendly, fully responsive across devices and mobile phones and are perfect for both large and small businesses.
Bespoke wordpress websites with all the bells and whistles
A bespoke website from Nettl offers you clarity and simplicity. With our web design expertise alongside WordPress' Plug-in library, you know that your site will look pixel perfect. With the WordPress platform you get an assurance on speed and functionality. Due to its regular update schedule, you also benefit from new features as the platform is developed.
WordPress is scalable, meaning that no matter how much your business grows, your website can grow with you; this includes things like E-Commerce, booking tools, new features and so on.
Nettl is the WordPress developer
We pass the speed test
We build sites that load in seconds. By taking advantage of our in-house techniques to optimise your sites speed and performance, we are able to significantly reduce the time it takes to load your site.
Custom WordPress design
Our background in graphic design ensures sites are built with charm and creativity. We can take advantage of WordPress themes, new features and also develop bespoke designs to stand out from your competition.
Search Engine Optimisation (SEO)
Our digital team are "whizzes" at applying SEO to a new or existing website. Whether that's, on page or through one of our SEO packages. We are adept at content creation and driving customers search results to your site. This is supported by WordPress being incredibly SEO friendly, integrating metadata and keywords with ease. This ultimately, drives more visitors to your website.
Secure and reliable WordPress developers
Our sites are extremely safe and secure, and we ensure that your WordPress websites are protected with SSL encryption, so they remain safe for you and any visitor to your site. As it's an open-source platform that's used by so many plugins and tools, the platform itself is consistently tested and developed resulting in a robust system.
Improve an existing WordPress site
We are happy to take on existing WordPress websites. Making recent WordPress updates to your content, plugins or troubleshoot and fix issues. We can even migrate them and set them up on our hosting servers, ensuring they run how they should.
Wordpress web development
With the support of our head office, we are able to provide web development and additional backend WordPress support. This may be, modifying a WordPress plugin or theme to achieve the right functions. WordPress development is carried out using the latest "best practices" by our wordpress experts. using our technical and creative expertise we aim to deliver meaningful results.
Wordpress support plans
As a WordPress Agency, we also offer on-going support for WordPress websites, from monthly plugin and security updates to monthly content updates and ecommerce management and one to one dedicated support.
Selling online
We can create a WordPress website that you can sell online with. Using Woocommerce, WordPress becomes a fantastic ecommerce platform, that search engines love. Delivering you an online store that's both accessible and affordable. We have worked on ecommerce sites with more than 25,000 products!
A spotlight on Programme 10
Our client Pete asked us to upgrade his old site and create a custom WordPress website to increase his client membership. The site houses E-Commerce functions to support sales as well as some other third-party plug-ins which help to increase the effectiveness of the site.
As in this example, we can offer on page SEO and continual WordPress maintenance. We also offer packages to clients to allow us to regularly update content and apply SEO to improve sites Google ranking. We can create websites from a client brief or update an existing site to become technically optimised and reach your target audience.
Easy to use,
easy on the eye
WordPress is perfect for beginners and experienced designers alike.
Once your website is built we can offer training sessions so that you can update your site without relying on a web developer to do this for you. Of course if you prefer us to do this too then we are happy to help and support, leaving you to run your business. We will work closely with you so that our design services keeps your content fresh and attractive to your clients.
Fully responsive and SEO friendly, WordPress with Nettl has a proven record for quality infrastructure. We can also host your site on our servers to ensure super-fast load times around the globe.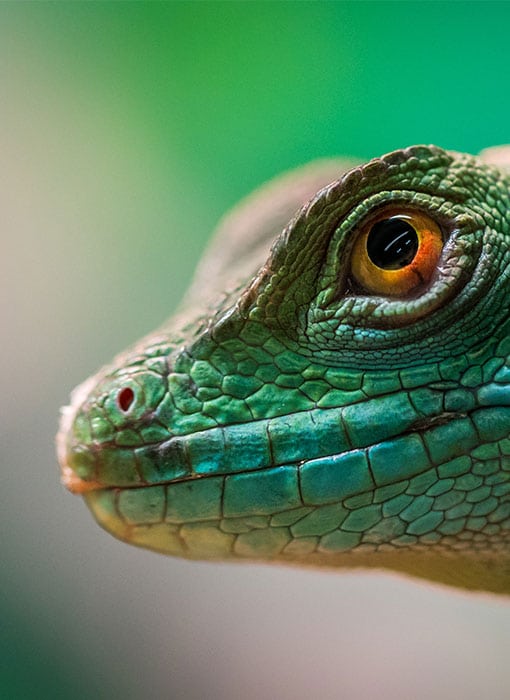 E-Commerce is here to stay.
The UK has the most advanced E-Commerce market in Europe. Between 2008 and 2020 online purchases almost doubled to 87%, a trend that looks likely to continue into 2022 and beyond.
We can build you a fully integrated E-Commerce site, with in-built capability to link to your EPOS system in store. That's a proven path and will get you trading online in a fraction of the time, for a fraction of the cost.
The WooCommerce plugin is the standard for E-Commerce websites on WordPress. We've experience of utilising WooCommerce on many WordPress websites. It has an exceedingly good reputation and doesn't contain any of the security issues some other platforms reputedly have.
Want a nice shiny website?
A professional WordPress web design agency is at your whim, complete a form and we will be in touch.