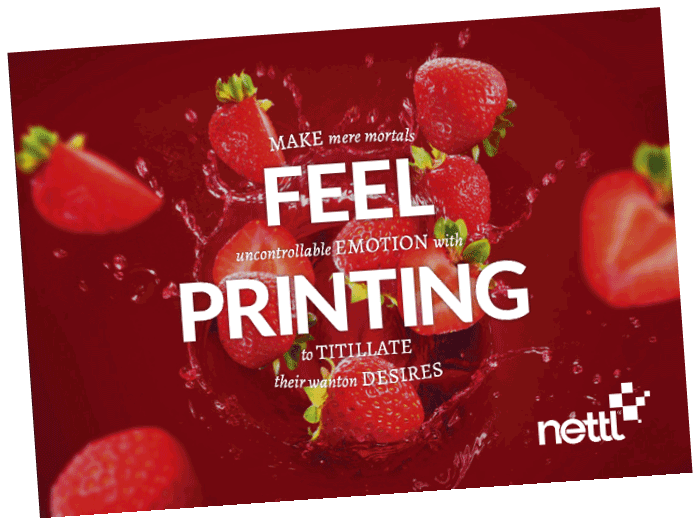 Printing to titillate their wanton desires.
With Nettl, you get access to over a million low-cost deals in the most splendiferous print shop you will ever see. From business cards to booklets, from leaflets to letterheads, from folders to flyers, we have it all.
Print remains a large part of the marketing mix for many businesses. There's nothing like a physically-produced brochure to persuade and influence potential clients. We know that some agencies charge a fortune, but we don't.
Download our brochure or ask for our free, gorgeous samples and see how we can enhance your presence offline. Or visit the online print shop now.
We'll help you make a proper exhibition of yourself.
We don't just offer standard printing. Our exhibition display range gives you the tools to emphasise your message. For the first time, create enormous eye-catching displays without the eye-watering price tag.
Seeing is believing, have a gander at our wares in the print shop or download the brochure now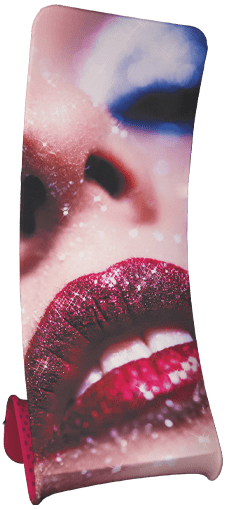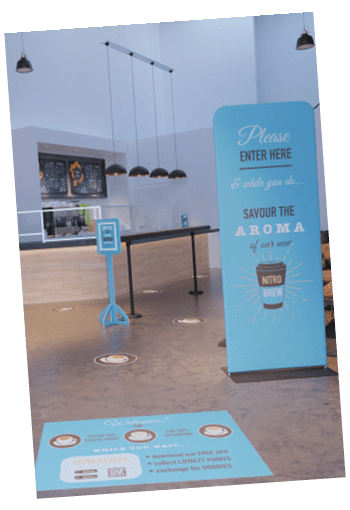 Beckon folks with splendiferous signage.
Why not brand every surface? If it stands still long enough, we can cover it in graphics. That means floors, ceilings, walls and windows. You'll be surprised at just how much of your space can be branded.
We print a mighty range of signs, from life-size cardboard cut-out figures to gleaming aluminium panels. And vinyl stickers too – for walloping wallcoverings, gallant vehicle livery and vivid window graphics.
We offer a complete signage service from design to installation. You can choose from installation on-site by the expert team in our Exeter Super Store, or we can come to you.
For more information on our splendiferous signage, download the brochure or visit the online shop now.
"Very good service from Aaron Staple at Nettl of Plymouth. Speedy responsive and a great turn around from original enquiry to delivering our giant deckchair. Would highly recommend."
"Aaron has been looking after all the print work for my business for the past 13 years. I have had no issues and everything has been delivered well within the time frame. I am very fussy when it comes to the point of sale I use and I can't recommend this company highly enough. Keep up the good work."
"Ordered a Curve stand and Snake/Python Banner, the quality is excellent and they're so easy to put up and down at shows. Wouldn't hesitate to recommend Nettl of Plymouth."