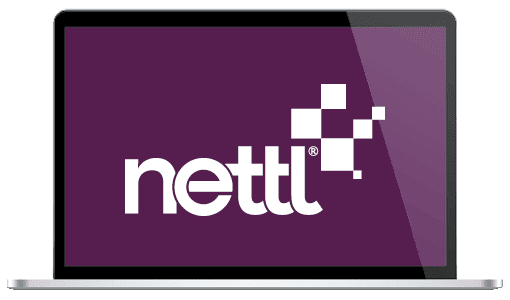 Impress folks with stylish branding.
Our team love a good logo design or branding project. We work on hundreds of projects every year for local businesses. We design elegant stationery and powerful promotional material. From a business card to a website. From a little logo, right through to a full brand identity and a joined-up campaign.
Tell us about your project or view our portfolio.
Our lustrous logo design and brilliant branding process.
Fill in the questionnaire; this tells us what we need to know about your company and style.
Next, we further research your company, target audience and look into current trends.
Now we start to brainstorm, generate some nifty ideas and choose the best concepts to develop.
This is the best part. We present our swanky logo designs or beautiful brand marks and await your feedback.
Once you have chosen from our range of dandy ideas, we finalise the logo and, if you have chosen a full brand identity, work on the rest.
The final phase. If you have chosen logo design, our brand stylists will present your logo in all file formats with a mini guide for fonts and colours. If you chose a full brand identity you will be presented with a brand guidelines document. Plus stationery, business card, poster and banner designs.
Contact us now for a price or view our wonderous portfolio.
"I have used Aaron for multiple business for at least 12 years. He has a natural genius in creating unique and interesting graphics and logos. Examples of his work are the squirrelmedical and oolong tea company logos."
"Highly recommend! From my beautiful logo to my fantastic website design, I have been incredibly impressed with the prompt and friendly service I've received throughout my experience with Nettl of Plymouth… and all at such a reasonable price! I will always be coming back here, they are the best in Plymouth from my experience."
"Absolutely fantastic service from
Aaron
. He knows so much helpful stuff etc as well as done an amazing logo for us as well as will be using him for more social media etc work. Looking forward to using their services again shortly. Thank you so much."