Elementor Website Designer
Top-notch Elementor website designers at your service. The Elementor professionals.
Need an Elementor expert? Finding it difficult to get the results you want when attempting a bit of "DIY" web design?
Don't worry, our team of dazzling Elementor experts are here to rescue you!
Page builders like Elementor are indented to make the website design process easier, without the need for writing code. Whist this is possible, it can still be difficult getting to grips with designing layouts and getting them to look or behave just how you want.
That's where we come in. As Elementor experts, creating resplendent website designs using the Elementor Pro page builder. Using our adept graphic design skills and broad knowledge of WordPress and Elementor, we will have a beautiful responsive design created in no time.
Using our expert design and technical skills to create: page templates, custom headers and footers, or fantabulous landing pages, to engage with every visitor on your website.
We will help create sites from simple blogs to fully functional e commerce sites, all in fully responsive design, harnessing the power of WooCommece and Elementor together. Offering advanced features and even full SEO packages too!
Web Design with Elementor Builder Plugin
The finest Elementor experts
We can create beautifully modern and fully responsive websites with Elementor. Allowing for content to adapt and change to the screen size or shape such as: desktop, tablet and mobile screens. Content can even be hidden on certain devices and dedicated content created for a mobile device only, for example.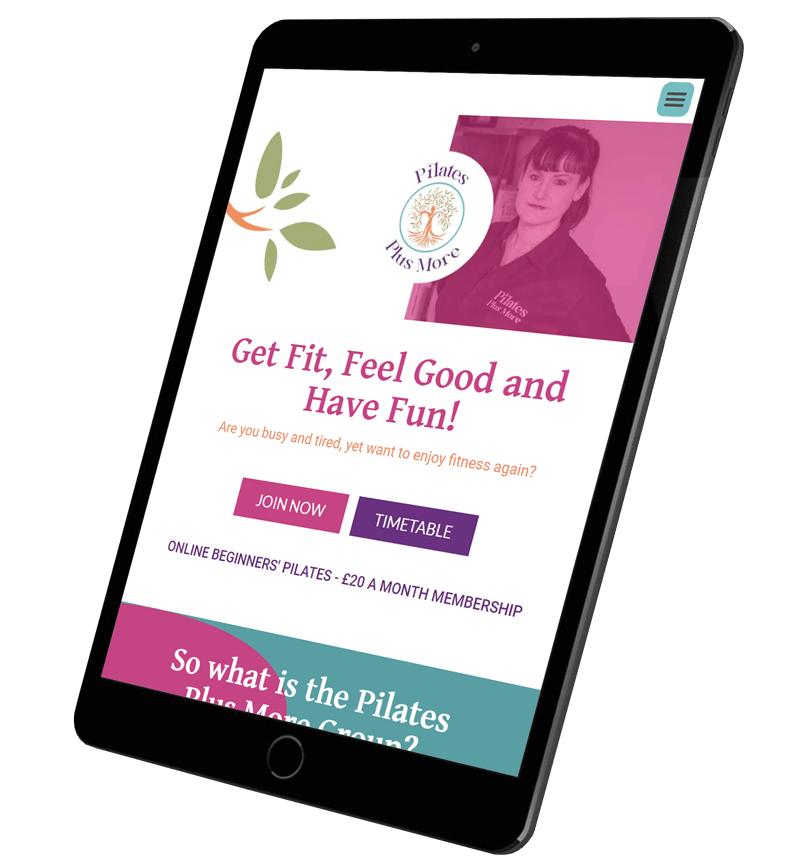 Elevated Elementor websites
Perhaps you have a relatively large website project to tackle and would like Elementor to be at it's core? We will help you from, an initial consultation and provide a quotation with a detailed proposal.
Our Elementor experts will build custom templates for your website in-keeping with your brand or style. You will have the ability to edit and manage your own content if required. Alternatively, we can manage the content for you too! We offer monthly ongoing support for just about anything on your website!
Splendiferous Web Designer Support
Super duper Elementor website support
When we design and build Elementor websites, it's totally possible with little knowledge, to make your own edits and change content on your site. We will supply a simple guide for you to follow, taking you through the steps to make your changes and save them as you need.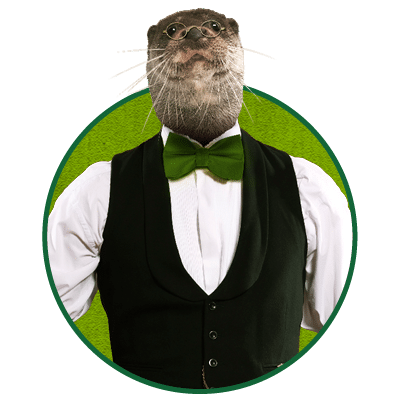 Web Development
with Elementor
Bringing an idea to life
Every web builder has its limitations and Elementor is no different. However, Elementor has tons of plugins that have been created to use in combination; adding even more features and extended flexibility. It's also compatible with many common WordPress plugins that are often used, such as booking systems and e commerce.
Your WordPress theme must also be compatible with Elementor. We use WordPress themes that we know are suitable for Elementor and compliment it's already vast and capable array of features.
Custom development work can also be added to websites running Elementor to extend functionality. If you are in need of such custom development, please contact us to see how we can help develop for you.
WordPress Website Speed with Elementor
Leave the optimising to an Elementor expert
We put a strong emphasis on page speed and it's one of the reasons we work with Elementor Pro. Websites built with Elementor are capable of some of the fastest loading times for a page builder in the industry. As always with any WordPress website design, to ahchive this a site needs performance optimising. Combining Elementor with our blazing hosting platform and wp rocket, we can have your Elementor website loading how it should… FAST!
Website speed optimisation can be difficult and the jargon very technical. Some tools can even break the appearance of a website, causing further frustration when you don't even now what it all means. This is something that really is best left to the professionals, to defer that Javascript and minify that CSS!
ELEMENTOR WEB DESIGN EXTRAS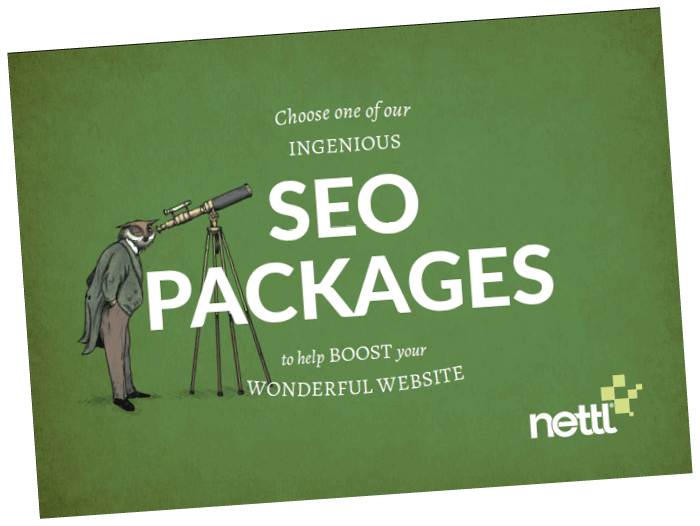 Super SEO experts
Want your sparkling new Elementor website found on search engines? Everyone wants their website to show up in search results. Bolt-on our SEO (Search Engine Optimisation) service to get your fancy new Elementor web design showing up on Google. Our SEO experts are here to make your website rankoosh! Join our affordable SEO packages.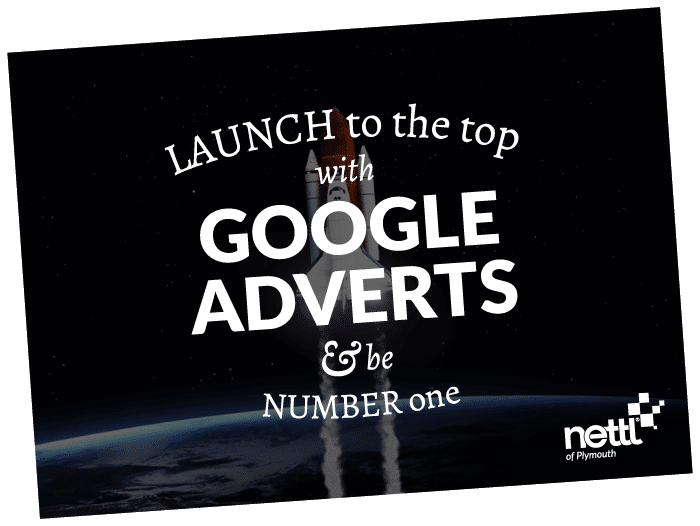 Skyrocket to the top with Google Ads
Can't wait for the SEO to kick in? Want your new web design found on Google immediately? What you need is Pay Per Click (PPC) or Google Ads. It's the quickest way to be found on Google and you only pay per click. Our Google Ads specialists can help launch your website to the top and be number one.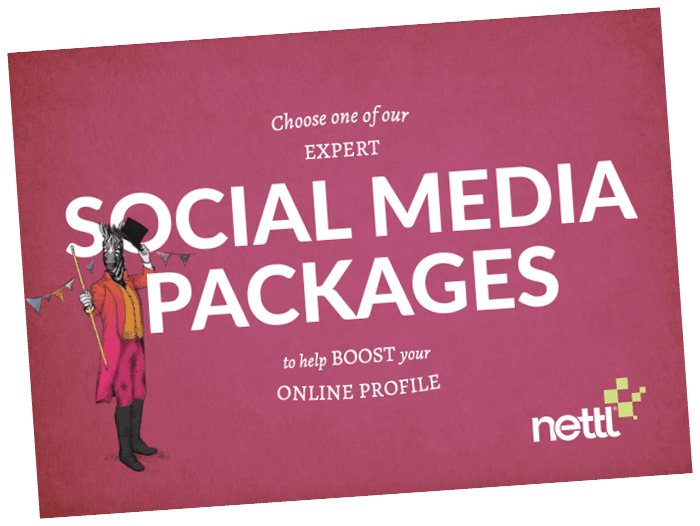 Sagacious social media
Our social media experts can enhance your online presence. Through their expertise, we can develop compelling and captivating campaigns that effectively boost lead generation. Whether you're pressed for time, aiming for ambitious brand growth, or seeking to expand your social media reach, our services address your specific needs and deliver results.
Elementor WEBSITE DESIGN TESTIMONIALS
"Incredible service from Aaron. The web design is better than I envisaged. He helped me with ideas throughout and was available for any queries I had at the drop of a hat. Also, the great value would definitely recommend a website through Nettl of Plymouth. Love the website".
"Been a customer of Aaron's for 7 years. Always a quality service and competitive prices!"
"Aaron has carried out many website and design-related tasks over the years that we have been working with him. During this time, Aaron has always delivered creative and professional work that represents our brand and values. A big thanks for all of your hard work."