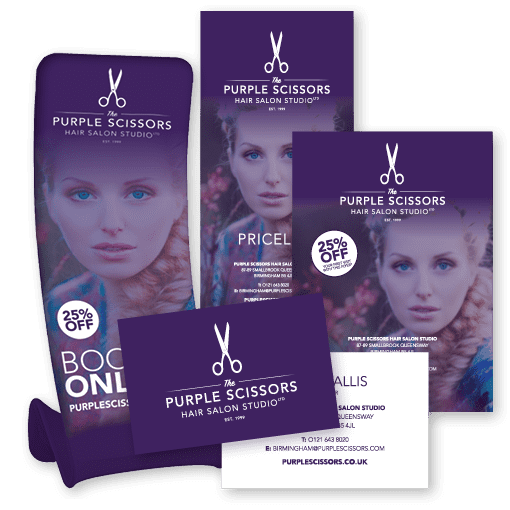 Attract folks with jaw-dropping graphic design.
With so many marketing messages out there, great graphic design is the key; the secret weapon that helps you rise above the noise.
Our splendiferous designers have a combine 18 years experience and know-how to make your business sparkle. From beautiful branding to marvellous marketing and everything in between. We're here to make your designs come true.
It all starts with a conversation. Contact us now or view our portfolio.
Our nifty graphic design process.
It all starts with a conversation, talk to us about your requirements. We need a full design brief including timelines and budget.
Next, we research. We will research your company and start to understand your brand and target audience and how to communicate with them.
Now we start to brainstorm and generate some nifty ideas, choose the best concept to develop and move on to the design stage.
This is the best part, we present our magnificent design for review and welcome any feedback.
The final phase. Our splendiferous designer makes any final amendments and sends you the finished sparkling design.
Contact us now for a price or view our wonderous portfolio.
"Aaron has carried out many website design and graphic design tasks over the years that we have been working with him. During this time Aaron has always delivered creative and professional work that represents our brand and values. A big thanks for all of the hard work."
"Aaron at Nettl of Plymouth has just finished another graphic design and print job for us. His work is extremely high quality and nothing is too much trouble. Great service, thank you."
"Aaron is a great designer, efficient and does a great job, he has supplied me with graphics, ads, leaflets, business cards, pop up banners and pop up stands at fantastic prices, wouldn't use anyone else."