We are one of the Three Best Rated website designers in Plymouth.
More than half of search is now from mobile devices. Does your website work well on a smartphone? Is it easy for customers to buy, to book or to browse? Or is it time for an upgrade?
Website design is our speciality. We are here to help you convert browsers into buyers.
We offer free video consultations, so it doesn't matter if you are in Plymouth or the other side of the word, we can help bring your website design to life. We have clients in the US and Australia.
If you don't like being on camera, get a quote or download our free website guide now.
A mobile, tablet friendly and responsive website design, all in one.
Our popular Nettl :one websites are 'responsive' – their 'liquid layout' adapts and reflows to suit any device. With more than half of visitors now browsing on their phone, a responsive mobile-friendly website will maximise the chances of engagement from potentials clients.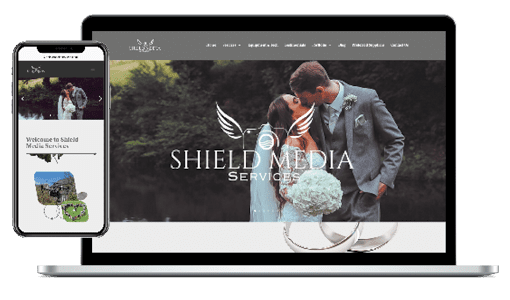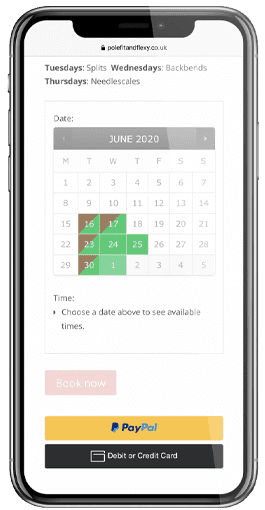 Add online tools to transact with your existing customers and interact with new clients.
If you're in the service industry, these days your clients expect to be able to interact with you online, in the same way they buy a cinema ticket or book an airline seat.
Nettl :connect adds the online elements to your website to connect your business to your clients. Whether it's online bookings, reservations or making appointments, we make it easy for you and easier for your customers.
Our ecommerce systems help you sell online and integrate with your store or EPOS system.
Ecommerce website design can be tricky. Get it right and the rewards can be enormous. Get it wrong and you can blow a fortune.
The fastest route – chosen by lots of businesses – is to start from an existing ecommerce platform, customise it and extend it for your needs. That's a proven path and will get you trading online in a fraction of the time, for a fraction of the cost.
Choosing the right platform is critical. To help us find the right one for you, we'll need to understand what else you're doing. What accounting package do you use? Does your site need to connect with an in-store EPOS system? Which carrier do you ship products with?
Talk to us about your plans and we'll put together a website design proposal.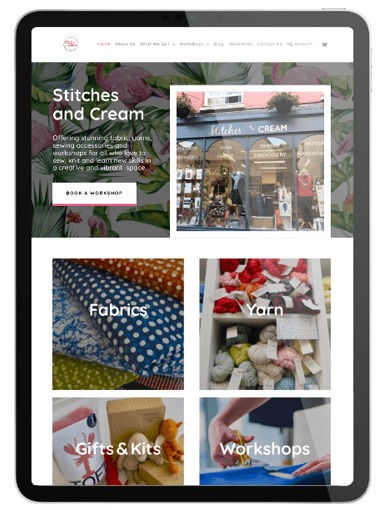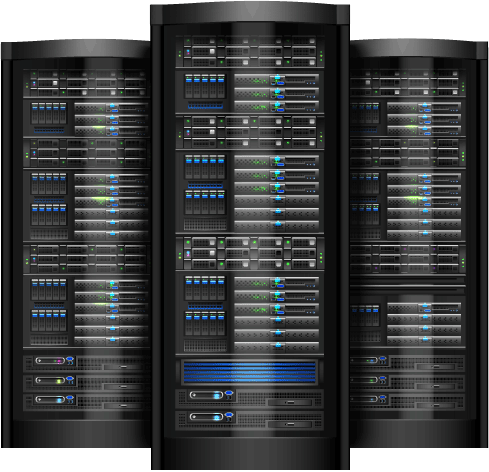 Cloud-based hosting is industrial-grade, so your site can scale as your business grows.
Your Nettl website design, webshop or booking website will be deployed into our cloud platform powered by AWS. This uses the same proven infrastructure that runs famous names like Netflix, Pinterest, Expedia and Amazon.
Yes, our w3pcloud servers and UK based but we understand you might want your lovely website design to be seen worldwide, so it doesn't matter if you are a local Plymouth customer or not, we can implement a CDN (Content Delivery Network) to make sure your site loads super fast all around the globe.
"Incredible service from Aaron. The website is better than I envisaged. He helped me with ideas throughout and was available for any queries I had at the drop of a hat. Also, the great value would definitely recommend a website through Nettl of Plymouth. Love the website".
"Nettl of Plymouth is an excellent design company that has helped us to create and build upon the brand of Wonder Nights across various mediums including website, brochure and concept art. Their experience has helped us to achieve an excellent campaign to reflect the attraction, and are always happy to help with any request. Aaron and his team are a pleasure to work with, and his company always offers a cost-effective solution and ensures your expectations are met. We would highly recommend Nettl of Plymouth and look forward to continuing to work with them in the future."
"I would like to thank you for producing the new website for Hooemade Cards, I am very pleased with it and I have already received good feedback about it. You were very patient and supportive during the design process making the whole experience easy."