SEO Console puts the control in your hands
90% of local searches happen online, for this reason it's so important to be accurate and active on directories and search engines. Make it easier for potential customers to find you.
Nettl has developed SEO Console so that you have everything you need to maximise the impact of your website across all avenues. We are currently offering a free 30 day trial so you can see for yourself the power of Console and the difference it can make to your business website.
Listings
With Listings you make it easier for potential customers to find you by being active and accurate on over 50 directories.
Reviews
Our Reviews solution encourages engagement from customers. Get's you interacting and others talking about your business.
Optimise
With Optimise you elevate your websites technical SEO which increases traffic, speeds up your site and rewards you with an improved ranking.
Trusted sites, equal trusted sales with Listings
80% of customers lost trust in local businesses if online information is incorrect or unavailable.
Using SEO Console for Listings ensures that your business information is in-sync across all business directories and platforms including; Google, Uber, Siri, Facebook and over 50 directories.
Need to update your phone number? Opening on a Saturday? With Listings you can amend this information simply. Complete and consistent information will automatically lead to more contact and website traffic. Accurate listings also improve your search rankings so it's win-win.
Sign up to Listings for just £19.99+VAT a month.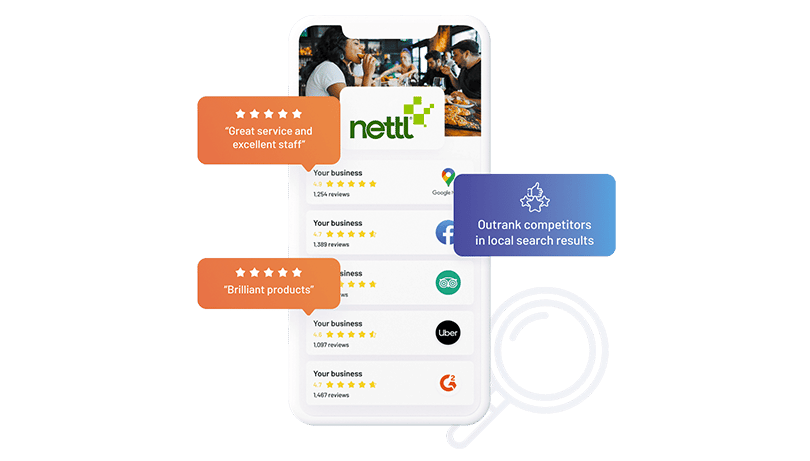 Build out your brand with reviews
80% of customers decide whether to choose a business based on reviews and with SEO Console it has never been easier to respond across multiple platforms.
We know how frustrating it can be, logging between different platforms and individually replying to reviews and comments. Our easy, quick navigation lets you monitor, track and respond all in one centralised place.
Be in control of what is being said about you, manage your business reputation and use insights to understand and target markets. You can also monitor your competition and review their performance to get a head start.
Sign up to Reviews for just £19.99+VAT a month.
Stay on top with Optimise on SEO Console
Having a high ranking site will inevitably lead to more traffic and better opportunities to grow your business.
Ongoing monitoring and maintenance is essential for a well-oiled website. Keeping track of onsite errors and offsite movements. Updating indexes and submitting sitemaps. Fixing page errors and broken backlinks. Keyword analysis, performance reports, and competitor research.
SEO can be a full-time job. Fortunately, with seo console, you have the tools to easily manage the basics by yourself. Think of it as mission control for your website.
Sign up to Optimiser for just £19.99+VAT a month.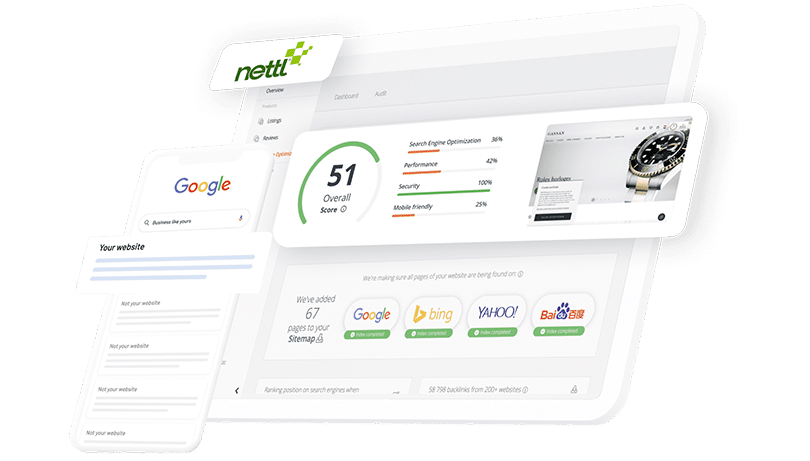 Publish
Create your company listings across 50+ platforms. All in one click.
Report
Get insights and analytics on how your online listings are performing and how to improve.
Monitor
Simply keep track of all your reviews across 50+ different platforms, all in one place.
Respond
Manage your online reputation and improve rankings by responding to reviews.
Bugs
Fix your bugs to rank higher and ensure optimal user experience.
Performance
Check which keywords you rank best for and keep up to date on all performance aspects.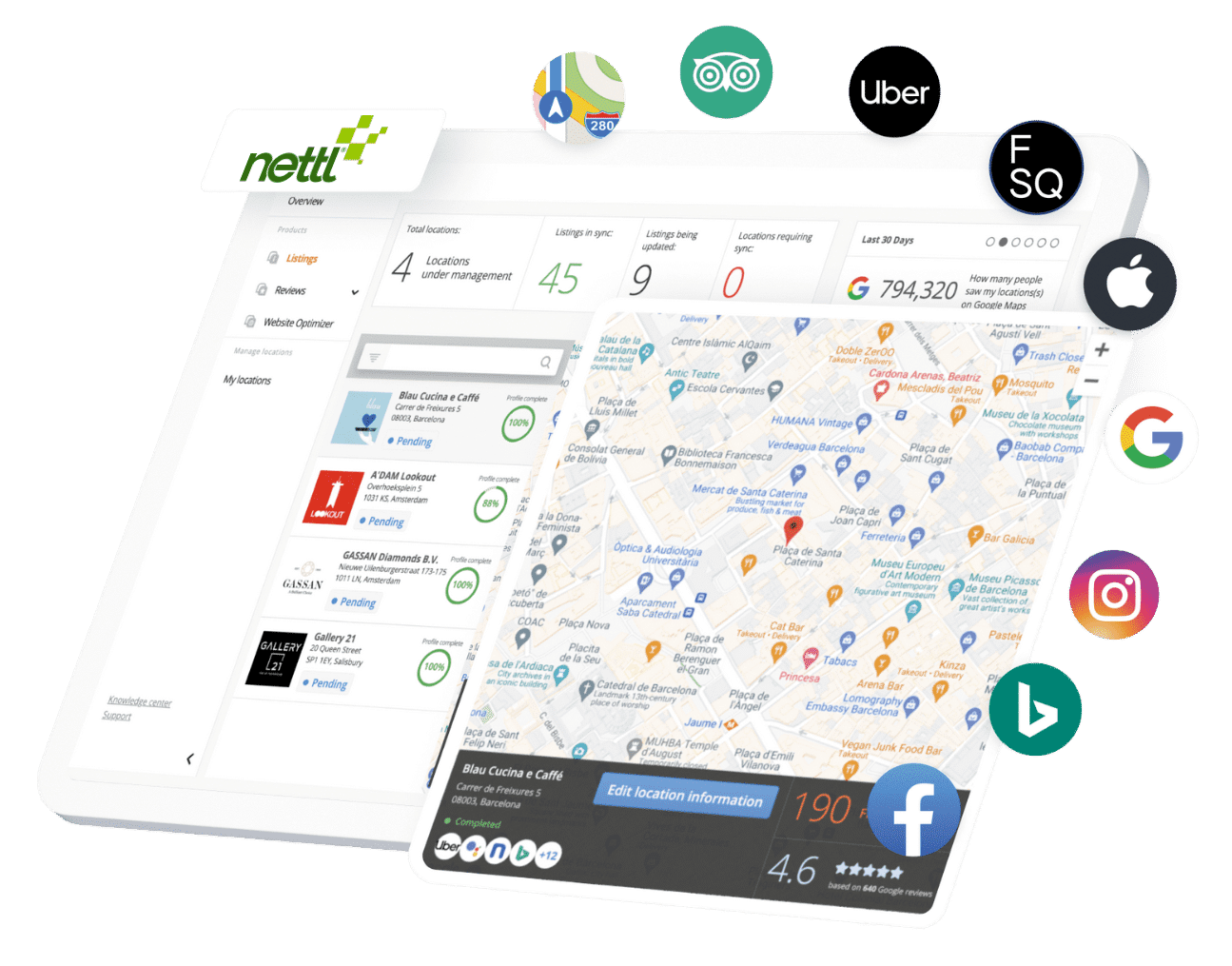 Get the Bundle, do more, for less
You can get all three packages; Listings, Reviews and Optimiser with the SEO Console Bundle for just a £39+VAT* per month. Super-charge your site.
*£39+VAT per month bundle offer is limited to the first 100 packages. £49+VAT per month regular price.

How to setup SEO Console
Setting up SEO Console With all the necessary details about your business.
SEO Console FAQs
Frequently asked questions about SEO Console.
How to use Reviews
How and why to do a review request with SEO Console.