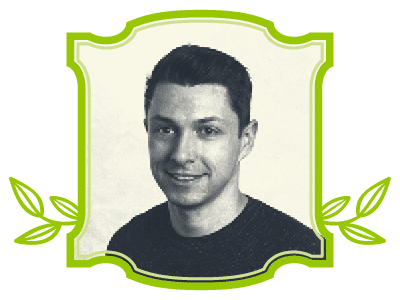 Aaron runs the Plymouth studio. With years of experience in the design and marketing industry, Aaron can help you get any project up and running. He has a very creative but also has a methodical approach to projects making sure things are just right before they go live or we press print.
"My speciality is website design and SEO I love it when a new website goes live and I see how happy the client is. It gives me a real sense of achievement."
When not crafting beautiful websites you will find Aaron at the gym, or he might be walking his big Alaskan Malamute 'Maya'.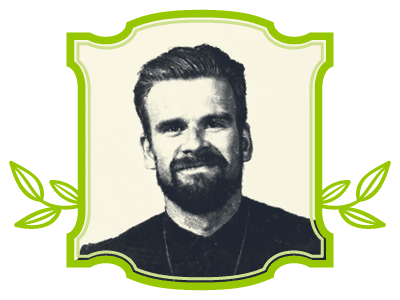 After several years working as the lead designer for a nation-wide Agency in the Civil Service, Darren has transported his services over to Nettl Plymouth.
Equally comfortable behind the camera shooting video or with his sketch pad illustrating, Darren feels most productive when he's able to really get stuck into a clients brief;
"I get a real buzz out of seeing the clients final product. It's a great feeling seeing the brand you helped to design grow"
Don't be surprised if you see our two designers out away from the office, they've been friends since secondary school and even studied graphic design at the same University!